London is a favourite place for many to travel, but it can also get pretty expensive. To make things a little cheaper, many people often turn to hostels to save their budget for other (more exciting) things.

A hostel doesn't need to be the dirty, unsafe, cockroach infested location you're imagining thanks to the movies, or your past experience. They have come a long way! Here are some of the best options for those planning a visit to the home of Big Ben.
Generator Hostel
Generator owns a large chain of hostels around Europe, and they opened their first one in London. Formerly an old police station, the modern design now features a large common, a bar (of course), a restaurant and a games area with a pool and foosball table. As one of the cheapest hostels in London, the location is terrific (right by King's Cross Station near Covent Garden, and the British Museum).

Prices start from £14 GBP with private rooms available from £60 GBP a night.
Clink78
Formerly an old courthouse, at Clink78 you can book a room that was once an old jail cell. The best part of Clink78 is the many events they put on, like solo traveller meet-ups so you can make some new travel buddies! While there isn't a lot of space here, the bathrooms are the nicest you will find in any hostel, and they offer a large kitchen and communal entertainment area.

Prices start from £14 GBP with private rooms from £44 GBP a night.
Astor Hyde Park
Just off Hyde Park, you will find this quiet little hostel that is walking distance to a range of attractions like the Natural History Museum. They also offer a £1 breakfast! This hostel has a homely feel with large dorms, and the staff are happy to help you book day trips to see various offerings in London.

Prices start from £16 GBP with private rooms from £70 GBP a night.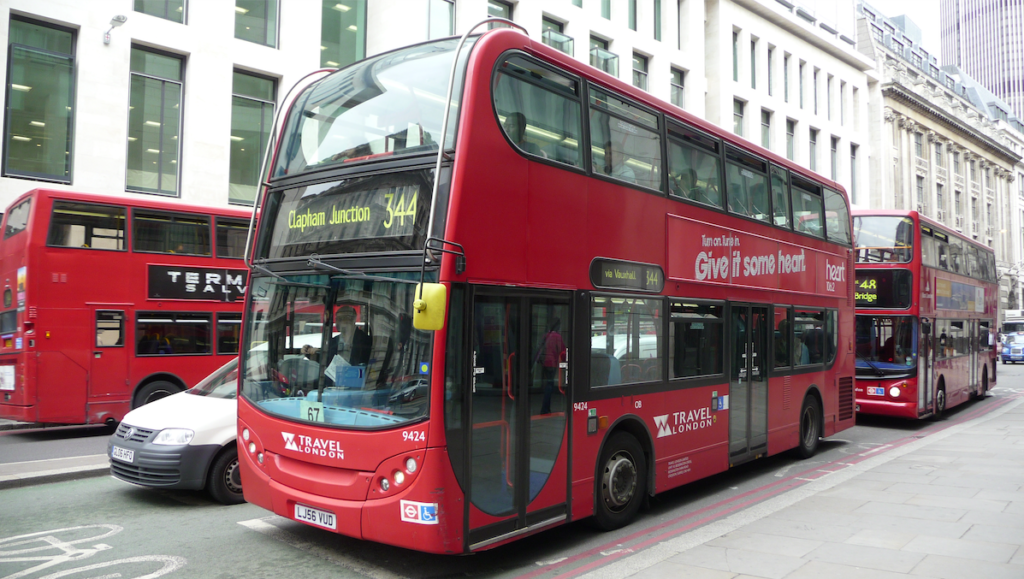 Wombats City Hostel
This large refurbished building used to be a sailor's hostel and is now quite the happening place with activities most nights of the week. You will not find a hostel that's more entertaining or in a more central location in London than this one!

Price start from £20 GBP with private rooms from £110 GBP a night.
When you can get a private room at a hostel for less than half the cost of a hotel room, why not save that money so you can enjoy more of the sights and sounds of London? There are plenty more hostels to choose from as well, if none of these sound like the one for you.