Are you looking to travel to Bali but want to know what to do for the ideal holiday? Here are some of the awesome tours and activities to help you make up your mind.
Bali Safari and Marine Park
One place you should not miss is a trip to Bali Safari and Marine Park. A safari adventure should be included in your trip to Bali. Your itinerary is not complete without visiting Bali Safari and Marine Park. Home to more than a thousand animals, you will have an adventurous, fun, educational experience. Getting up close and personal with the animal kingdom on your travels is an exciting experience.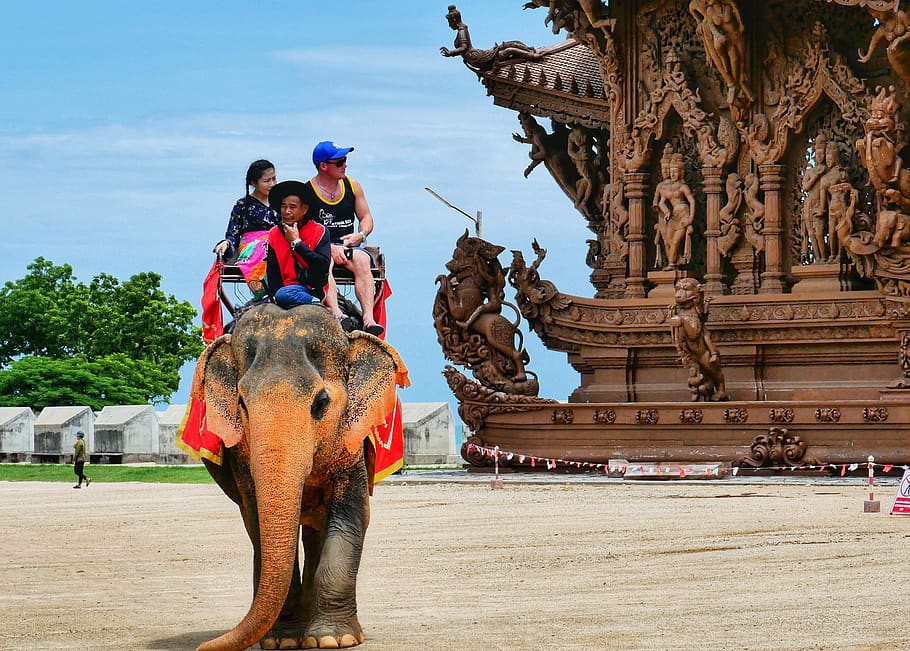 Elephant Riding
Ride with these magnificent animals as this is an experience you shouldn't miss when travelling to Bali. Begin on a adventure on elephant back through the stunning Balinese landscape.
Trekking
If you love trekking, Bali offers great adventure. You may go explore the rice paddies or the jungle flora and fauna. For adventure entusiasts enjoy a night time trek up the volcano, reaching the top to watch the beautiful view of sunrise.
Bali has a lot of things to offers to all travellers. Add some of these to your what to do list to ensure when you arrive in Bali your holiday will run smoothly.
Underwater adventure
Explore the marvellous underwater world without even having to swim. If you are not confident of swimming but want to explore life under the sea, then this is for you. Underwater walking is ideal if your are not confident swimmer. Just enjoy as you sink into a beautiful underwater world and walk along the floor ocean.